A wonderful lineup in store for the third Nelson Food and Drink Festival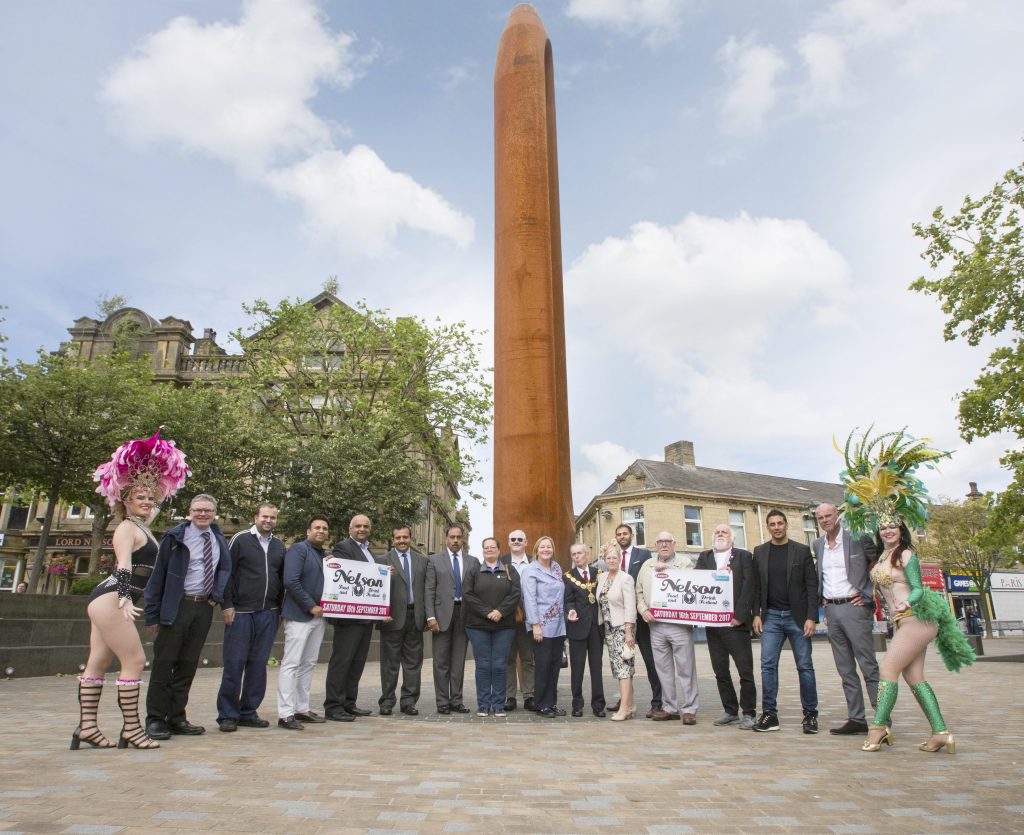 THE third annual Nelson Food & Drink Festival is only a month away and the excitement is growing with the announcement of all the wonderful events and attractions on display.
Boasting over 30 stalls and 9,000 visitors, last year's festival was a resounding success and 2017 is gearing up to be even better with the vast array of food and drink stands to sample.
The showcase will get underway at 10:00 am, Saturday, September 16, when the Mayor of Nelson, David Whalley, will officially declare the event open.
Celebrity Chef, Richard Fox, will once again be in attendance and will be putting on exhibitions of world-class cooking over the course of the day.
The event is gearing up for a carnival atmosphere, celebrating the diversity of the region and other cultures from across the globe.
There will be samba dancing with the fantastic Samba Livre, children's cake decorating, FREE Henna art and face painting, Bhangra dancing with the Punjabi Roots Academy and an appearance from world-class football freestyler John Farnworth.
The event will be funded by Pendle Borough Council and Nelson Town Council, with Gold and Silver sponsorship coming from Pendle Rise Shopping Centre and Oddie's Bakery respectively.
Mike Williams, Tourism Team Leader of Pendle Borough Council, said: "It's going to be absolutely fantastic for the area; it's a really popular event, loads of people will come in and enjoy themselves, it is a really great family event. There are loads of stalls with lots of different foods and people will just have a great time."
Councillor Zafar Ali, Chairman of Nelson Town Council, said: "It's been an exciting few months, there has been a lot of talk within the town council itself as to the preparations, which have been going excellently, as there is a lot of hard work going on in the background. I can't wait to see thousands of people coming through the town centre; it's an exciting period, especially with the new ownership of Pendle Rise and Nelson's on the up. So I'm urging all residents of Nelson to come and support this event wholeheartedly."
Nelson Food & Drink Festival takes place in Nelson town centre from 10:00 am to 4:00 pm on Saturday, September 16. Find full details, including a downloadable brochure with the festival itinerary, at www.nelsonfoodfestival.co.uk.
Keep up to date with news about food stalls and attractions on the Nelson Food Festival Facebook page and follow @nelsonfoodfest on Twitter.
Missed last year's event? Watch a short video of the 2016 Nelson Food & Drink Festival to whet your appetite for this year's event.